See What We Have Planned for Summer 2020
Our Sessions and Registration Materials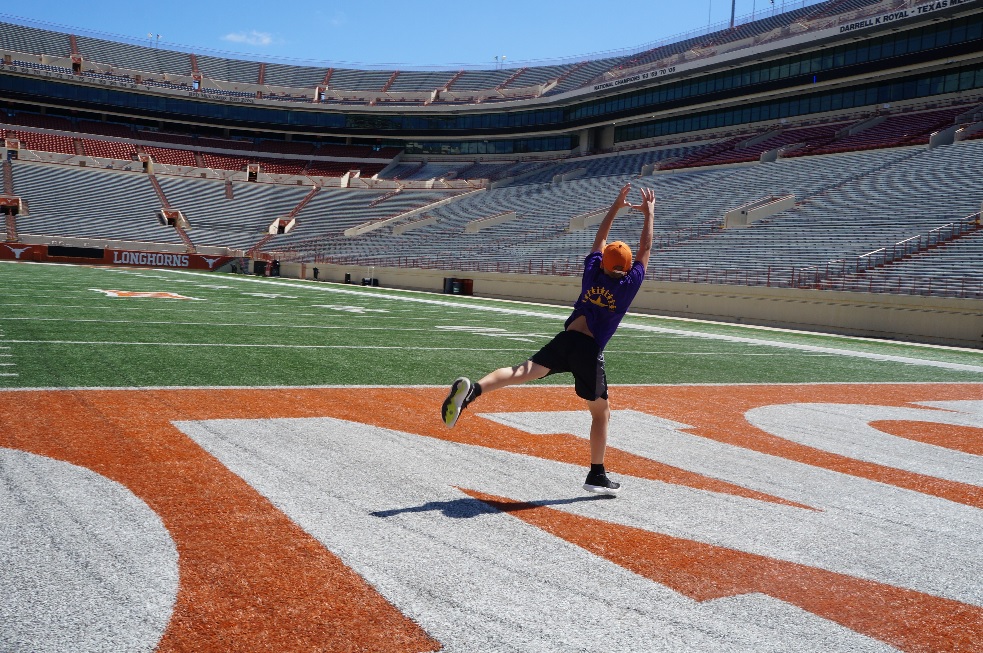 Summer camp at Bluebonnet this summer will be a welcome departure from virtual classrooms. Most children have been out of school these few months and they will find the routine of summer camp a welcome and fun change where they renew old friendships and form new ones.
Our water park is open, and our pool is ready. Waterloo Swimming will offer weekly swim lessons to Cedar Park campers at our pool.
Parents will appreciate our Internet viewing of the classrooms, as well as lunches and snacks provided by our on-site chef – at no extra cost. Kids will love our water park, pool and our acres of shady, outdoor spaces.
How to Register Look over our registration materials for this year's camp, choose the weeks that fit your family's schedule, fill out the forms and send them over to us either by snail mail, email or fax. You may call the school to pay with your credit card. Our summer camp program is designed for students who have finished kindergarten through fourth grade. Younger children can join us in our other programs designed for their own age group.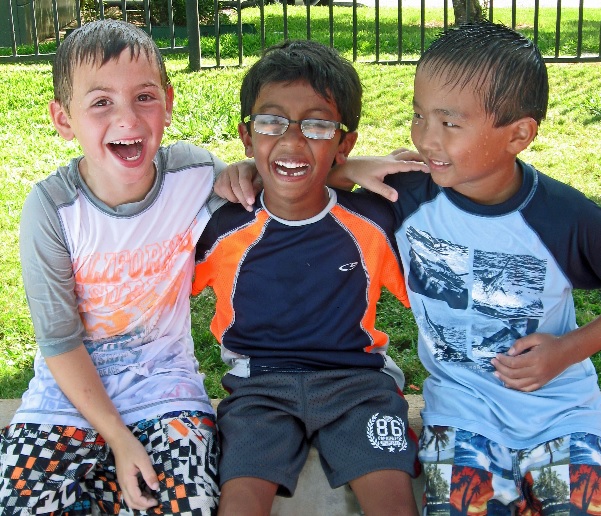 Special COVID-19 Protocols. Summer camp will be a little different this summer as we take the necessary precautions for the health and safety of everyone. Of course, there will be more cleaning and screening than before. The State of Texas has provided special guidance for families. The protocols we are following include specific social distancing strategies, very limited field trips, increased cleaning and disinfecting, plus new drop-off and screening procedures upon arrival each day.
at Bluebonnet Cedar Park