Summer Day Camp
2020 session descriptions and registration form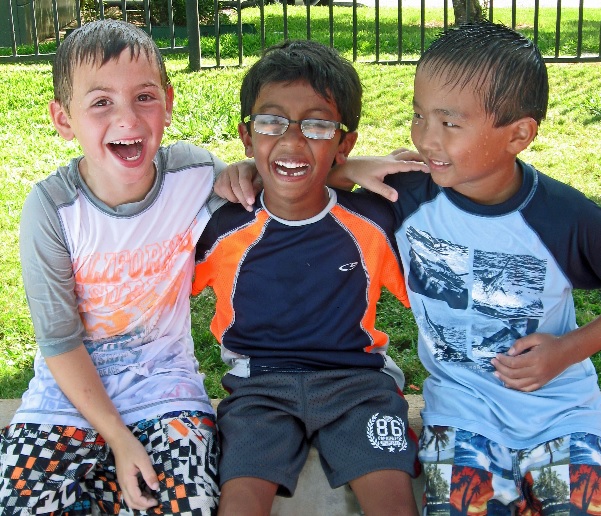 Campers will explore exciting topics, usually two weeks in length, each providing a unique environment. Throughout the weeks campers will have the opportunity to solve mysteries, go on field trips, create an invention, plan and cook a meal, go to a live play, build tools, set up experiments and build unique structures.
A child's summer at Bluebonnet is a grand and fun adventure, making friends and learning new things. But more than fun, it is an opportunity to reinforce the learning skills just mastered in the school year. Keeping bodies active and minds constantly working and thinking is our goal for children at Bluebonnet Summer Camp.
You may choose individuals weeks convenient for your family, but keep in mind that our session topics are usually two weeks long. Our program is designed for students who have finished kindergarten through 4th grade. .
Take a look at the fun activities, camp visitors and field trips we have planned, download our session descriptions and registration materials.
Schedule a Visit
Swim Lessons by at Bluebonnet Cedar Park
Waterloo Swimming will offer weekly swim lessons to Cedar Park campers at our pool from June 1st till August 7th. Register your swimming lessons on Waterloo's online portal

There will be learn-to-swim lessons as well as more advanced lessons on improving strokes. Of course, youngsters starting swim lessons will be evaluated in order to place them in an appropriate class. Read more about swim lessons here